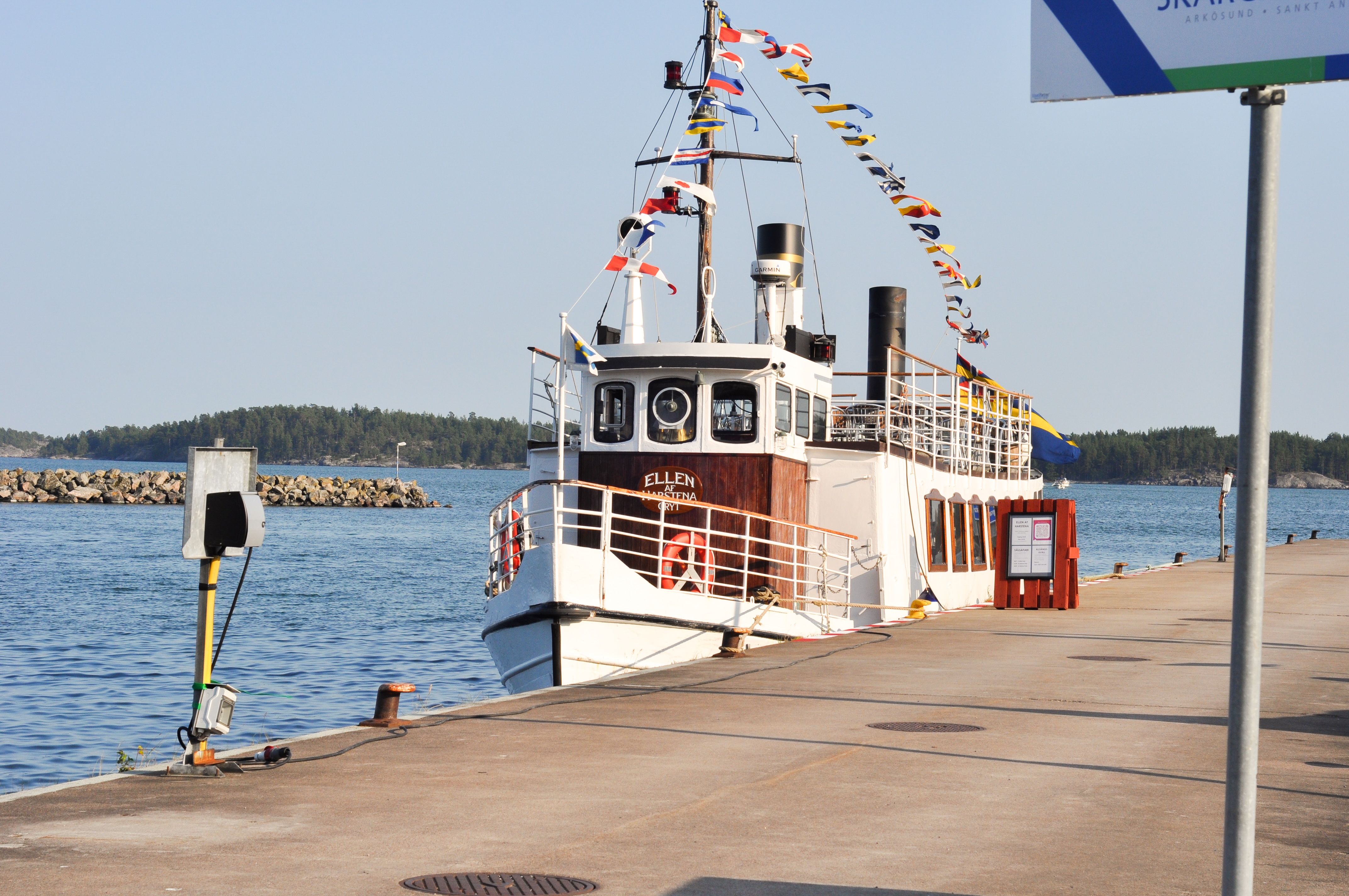 You do not need to have your own boat. We take you out on an unforgettable boat excursions in St. Anna and Gryt's archipelagos. We offer everything from round trips to Harstena and Ämtö to guided special tours such as seal safaris and visits to the island of Häradskär.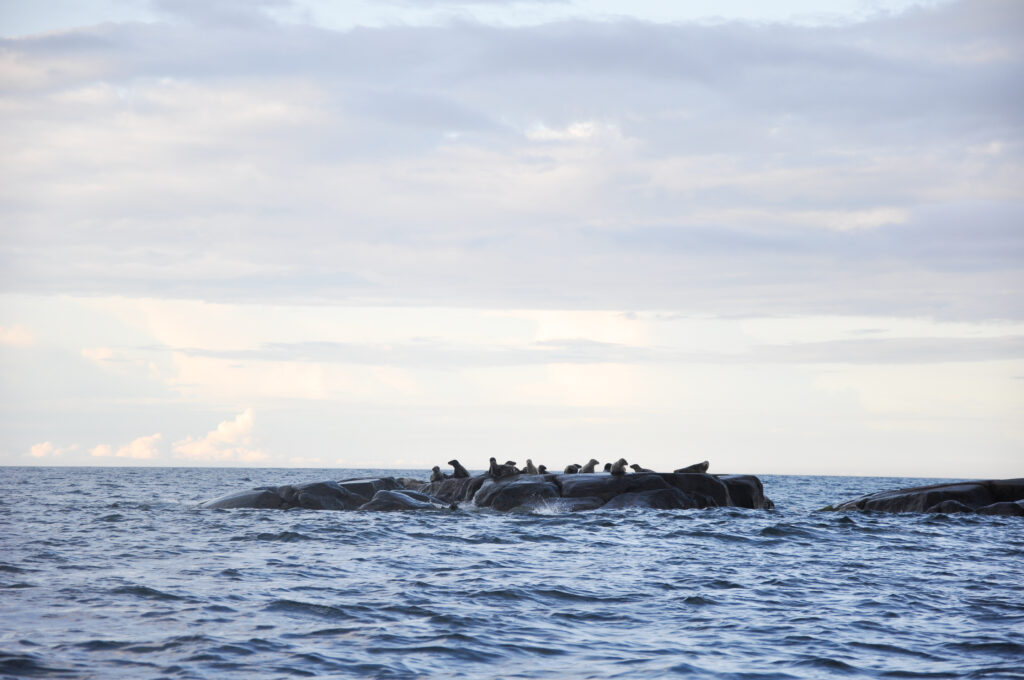 Take the opportunity to go on a seal safari in Gryt's outer archipelago. An interesting and exciting nature experience. On Wednesdays and Sundays between 2nd of July and 20th of August, Skärgårdskompaniet offers guided tours to Sandsänkan's seal protection area.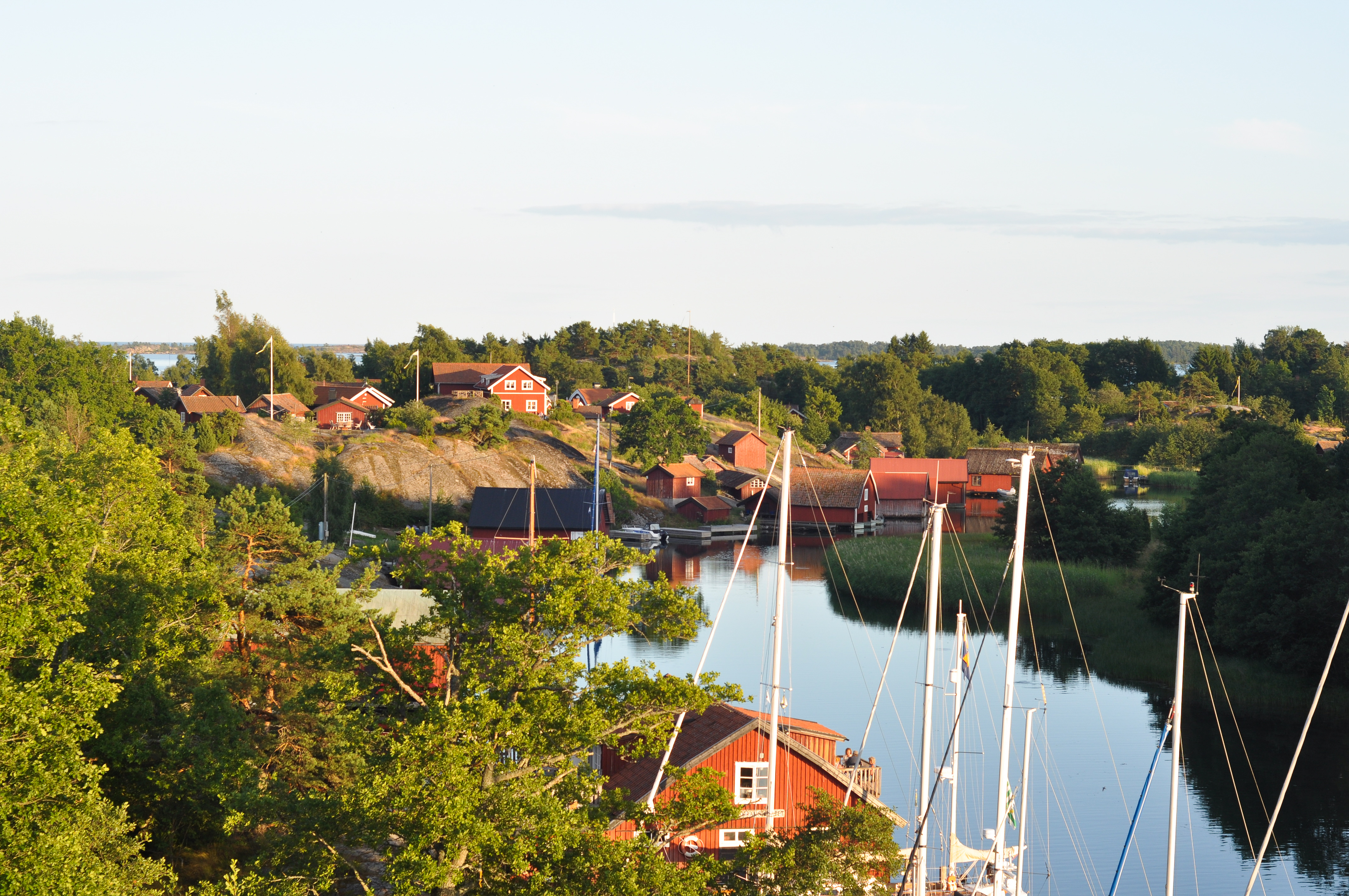 Most people visit Harstena during the day, but this unique island is really worth a longer stay to get to know the place for real. In addition to accommodation on Harstena, there is now also accommodation on the archipelago island Ämtö, 12 simple cottages with a view of the waterway.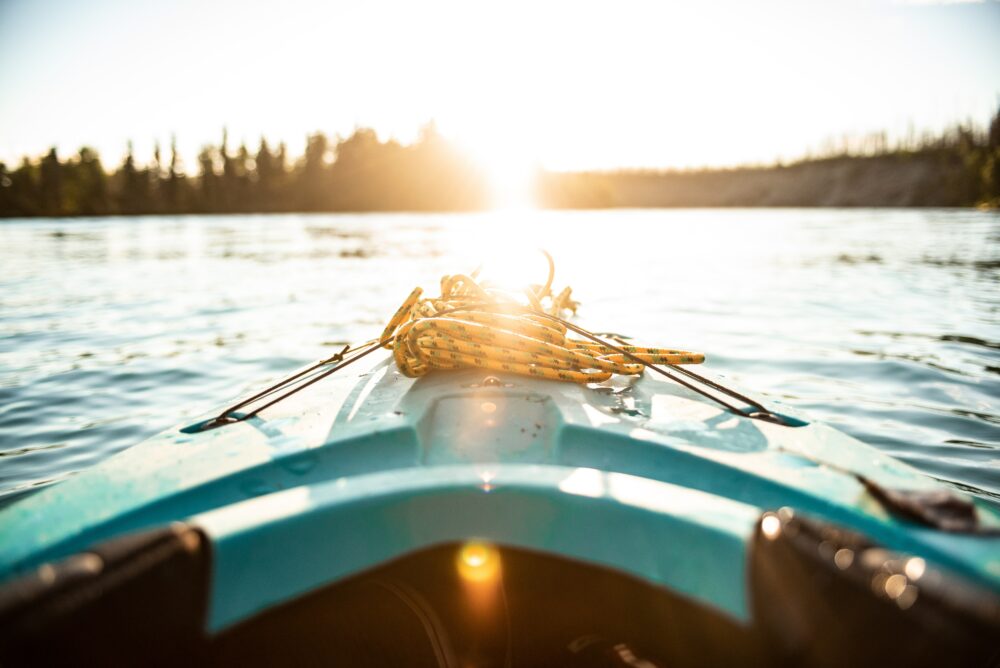 Here's your next kayak adventure! Come and discover Östergötland's beautiful archipelago with both the classic St. Anna archipelago and the perhaps somewhat less known Gryts archipelago. We rent out kayaks based on Harstena or Ämtö.
Our tours start either from the port of Fyrudden or the port of Tyrislöt.